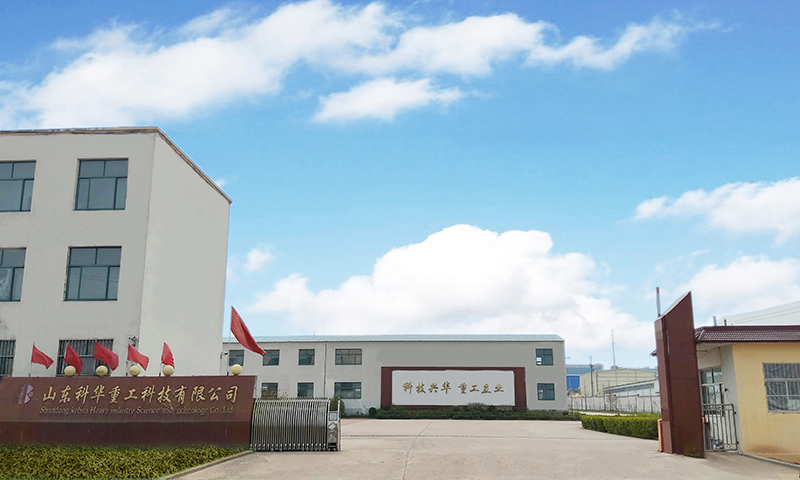 About Us
    Shandong Kehua Heavy Industry Technology Co., Ltd., formerly known as Linqu Kehua Automatic Control Equipment Factory, was founded in April 1993 and renamed as Weifang Kehua Automatic Control Equipment Co., Ltd. on January 10, 2007; On July 11, 2012, it was renamed as Shandong Kehua Heavy Industry Technology Co., Ltd. Kehua Heavy Industry is a professional manufacturer engaged in the development and production of metering automation equipment, lifting and conveying equipment, and crushing magnetoelectric equipment earlier in China. The company is located in Linqu, Weifang, which is located at the north foot of Yishan Mountain in Dongzhen Town and has the reputation of "hometown of Qilu".
Product
The company's main products are: electronic belt scales, spiral scales, loss-in-weight scales, quantitative feeders, batching systems, hoists and other heavy machinery and equipment
Culture
The market is the foundation of the company's survival and development, the benefit of the company is in the market, and the life of the company is in the market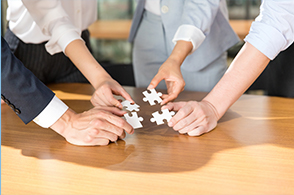 Team Spirit
Realize personal value through self-struggle, realize the common development of the company and employees through teamwork...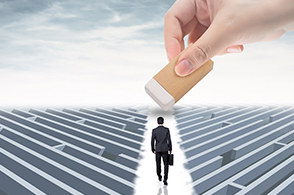 Employment Concept
People-oriented, respecting people, caring for people, motivating people, cultivating people, cherishing every creativity of employees...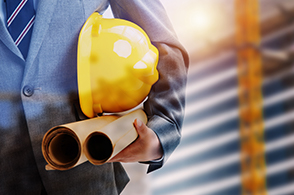 Service Philosophy
Serve attentively, perfect, check customer needs, and exceed customer expectations.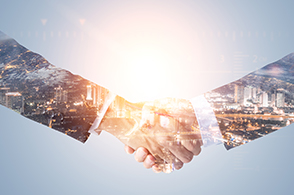 Business Philosophy
Take efficiency as the center, regard talents as capital, take the market as the guide, regard reputation as life...